Help to support benty-fields.com!
If you've found benty-fields.com useful, we'd really appreciate your support! Benty-fields is maintained by just one person and requires significant work to keep running. Your support will help contribute to the cost of web server hosting and other site upkeep, and generally allow benty-fields.com to continue providing its services.
Support us through our Amazon affiliate link
To help support benty-fields.com, simply use our affiliate link below when purchasing on Amazon, which will support benty-fields.com through commissions (your prices will not change).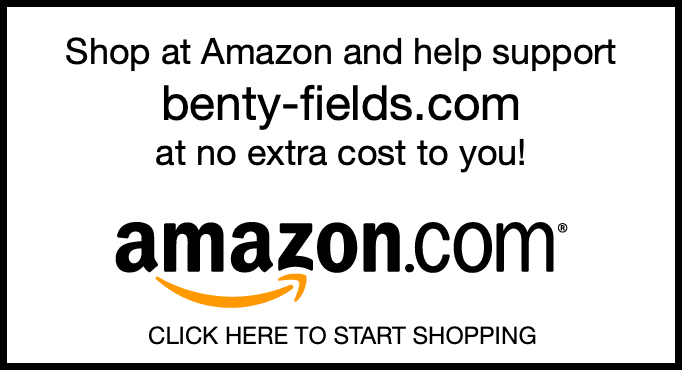 If you want to bookmark this link for future use and continue supporting benty-fields.com, follow these steps:
Click on the image above which will open the Amazon homepage in a new window, with our unique tracking code.
Press Ctrl + D (or Command + D on a Mac) to bookmark the link. Name it something you'll remember us by like "Amazon benty-fields"
Shop as usual: any time you go to Amazon to make a purchase, access Amazon through that link and we'll receive a small commission at zero additional cost to you :)
(When using the link all actions on Amazon for 24h will be credited to benty-fields.com. All actions on Amazon are completely anonymous and not shared with benty-fields.com)